Board Summit 2019
June 6 @ 6:00 pm - 8:30 pm
$35
Hosted by Mission Capital and The New Philanthropists –
Board Summit is presented by Texas Capital Bank in partnership with The New Philanthropists. This fast-paced, networking event is designed to connect individuals interested in nonprofit board service with a variety of Central Texas-based organizations with open board positions and a commitment to building diverse, inclusive boards.
50+ nonprofits representing a variety of missions will have tables at Board Summit. Board position seekers are encouraged to visit the tables to learn more about the organizations and the open board positions each nonprofit is looking to fill. Executive directors and/or board chairs will be available to answer questions.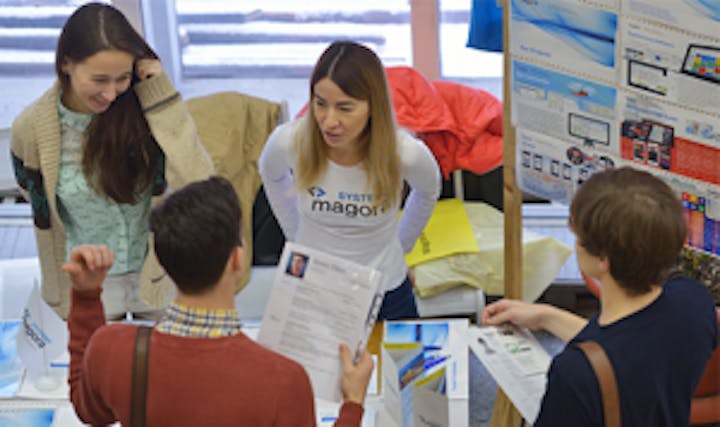 NONPROFITS REPRESENTED
Nonprofits featured at Board Summit are current Mission Capital members and were selected based on their readiness to provide interested candidates with a quality board recruitment and service experience. Organizations that demonstrate a commitment to building a diverse and inclusive board were prioritized.
SPONSORSHIP INFORMATION
Companies and associations interested in sponsoring the event and/or sending a group of their employees or members to Board Summit are encouraged to download the sponsorship information.
OTHER DETAILS
Parking: Free parking is available beginning at 5pm (and for a fee until 5pm) in the Bullock Texas State History Museum garage, which is accessible from 18th street on the south side of the building. Nearby metered street parking is also available.
Refreshments: Heavy appetizers will be provided. A cash bar will be available for drinks.
POLICIES
For information regarding refunds, special accommodations, or general questions contact events@missioncapital.org.
Accommodations
Mission Capital has a strong commitment to making our services accessible to individuals with special needs and disabilities. Two weeks' notice will allow us to provide seamless access.
Refunds
All cancellation and refund requests must be received in writing no later than two weeks prior to the Learning & Leadership offering. No refunds will be processed within 2 weeks of the event date. You may also transfer a registration to another staff member, board member, or volunteer with the approval of Mission Capital. All transfer requests must be received in writing no later than one week prior to the event date. Note: all refunds are subject to a $15 administrative fee that will be deducted from the amount originally paid.